Looking for the best spring dresses for women with curves? These are my top picks (at a variety of price points)!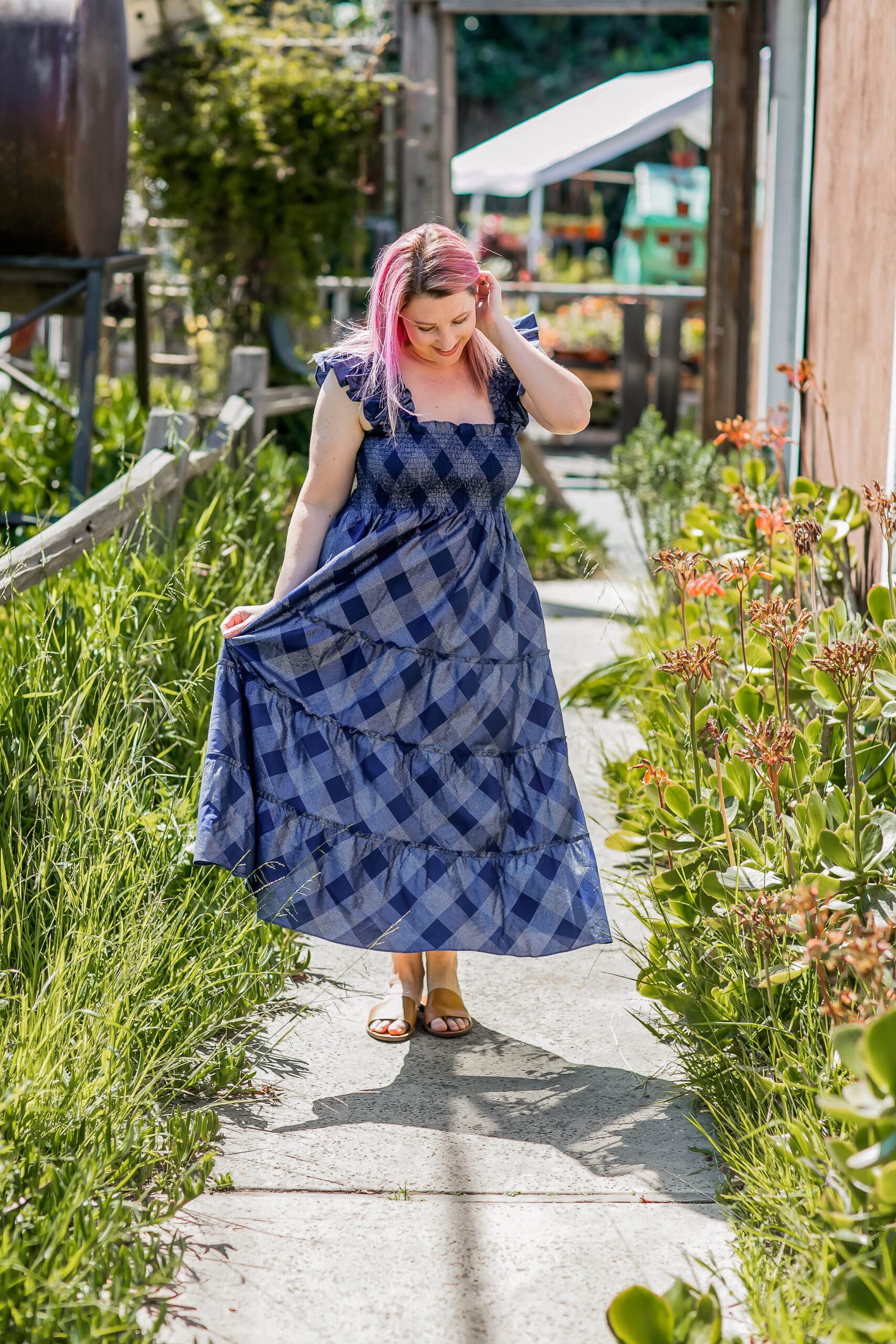 < navy blue dress, size medium >
Spring has officially SPRUNG and the weather is cooperating right along with the calendar! It's warm and lovely here in San Diego, and it's the perfect time to pull out the spring and summer dresses.  I'm definitely more of a dress than a pants person, so this is my favorite time of year to buy new items.  And these? Are my latest picks for dresses that I love on my pear shaped body!
These are great, classic pieces you'll be able to wear year after year and season after season.  For me? I'm happy to invest a bit more in pieces I'll get the most use out of and that I'll wear for years to come.
Shop all Spring Dresses for Women with Curves HERE: 

Walmart's Bargain Tiered Dress: I talked about this dress last summer and it's BACKKKKKK!  This dress is under $15 and comes in a ton of colors.  It's a great bathing suit coverup, and a perfect casual vacation dress. I wear it in a medium and am not embarrassed to admit I own it in four colors (plus just ordered 2 more).
The Insta-famous Hill House Home Nap Dress: I had to know if this dress was worth the hype.  If you follow us over on Instagram, then you know that I wore this dress to A Touch of Disney in Disneyland California Adventure.  It's SUPER comfy, and I can see why it's so popular.  I wear a medium in this, I would definitely size down if you are in between sizes, I almost could have done a small!
Universal Standard Emily Cupro Maxi Dress: THIS DRESS. I love it so much, I wrote a whole blog post about ways to style a black maxi dress with it as the example.  It's the BEST material, super flattering and comes in a KILLER size range (gotta love Universal Standard).  It's light enough for spring and summer, but can be easily layered in cooler months.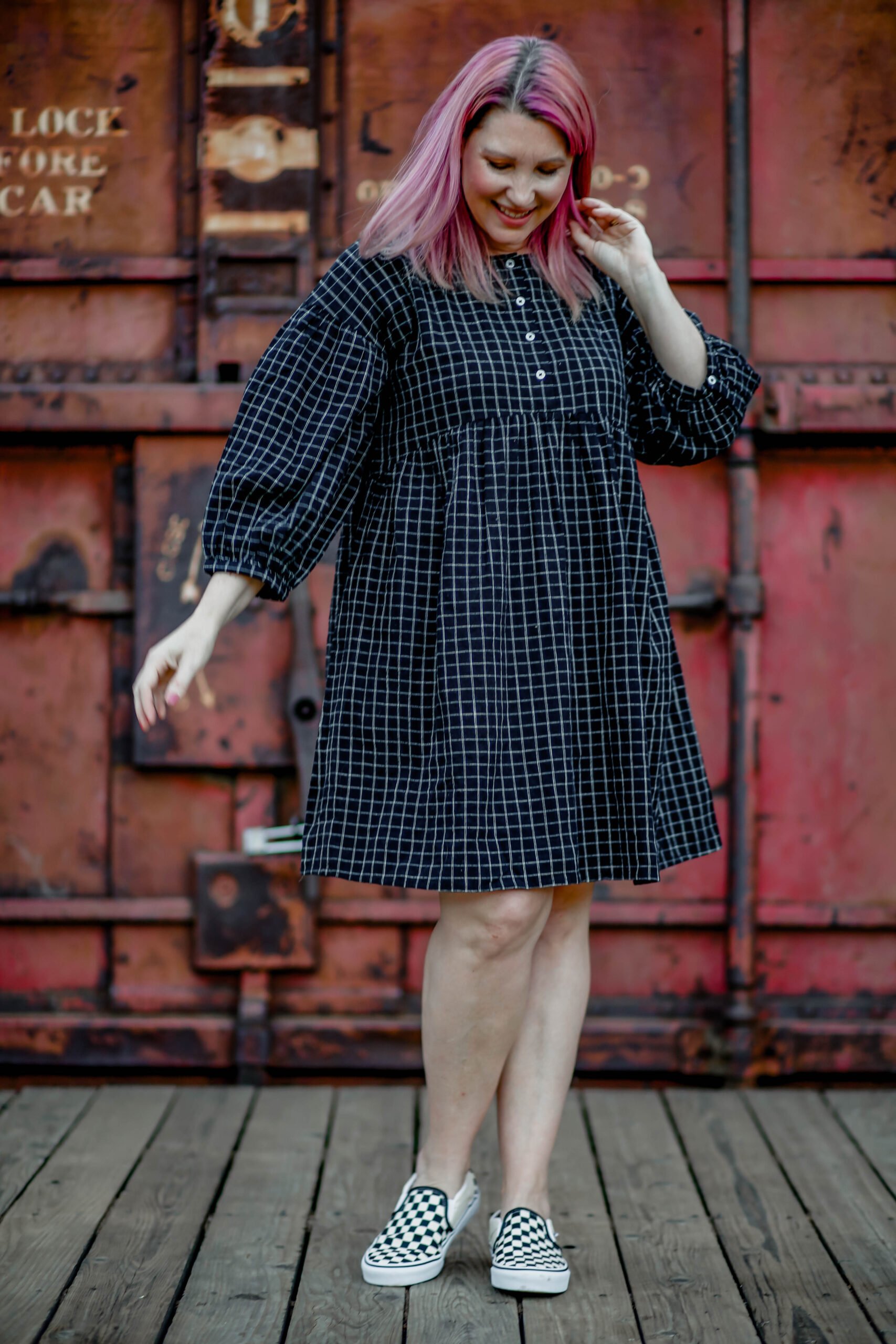 ABLE's Nico Swing Dress (use code CARLY_20 to get 20% off): I wear this dress A LOT.  It's the sleeves.  Aren't they GREAT? This is the perfection transitional dress.  If you're on the hunt for great spring dresses for women with curves, this is perfect for the cooler months or evenings.  I wear a large in this, and know that I can wear it long into fall!
USE CODE CARLY_20  TO GET 20% OFF THE DRESS
Universal Standard Geneva Dress (size XS):  If you don't have a great tshirt dress in your spring and summer wardrobe, this is PERFECTION.  I got this dress during the Universal Standard Mystery Box sale, and LOVE IT. The color is great for year round wear, and it's SUPER flattering.  This would be a great day to night option while on vacation, and washes really well!
What are YOUR favorite spring dresses for women with curves?