Looking for the perfect clothing subscription box for YOU? I'm sharing my experiences with 6 of them……the good, the bad, and the prices!
Am I the only one who is obsessed with clothing subscription box services? I didn't actually realize how many of them I'd tried until I started putting this post together. Something about the idea of getting great new clothing and accessory options without leaving the house? Is pretty much the greatest thing ever. Each of these services works slightly differently, so I'm giving specifics on focus and pricing…….that way you can pick the clothing subscription box that is best for you!
( sweater and skirt via Trunk Club)
The Ultimate Clothing Subscription Box Guide
Stitch Fix (5 items, $20 styling fee): You guys know I love Stitch Fix, they're a great service that gives wonderful exposure to brands you wouldn't necessary see in a department store. This personalized styling service that sends five pieces to your doorstep at a frequency you set (and for a price point you specify). You try all five items, keep and pay for what you like, and return the rest in a prepaid shipping envelope. You pay a $20 styling fee, but that fee is applicable to the price of any item you keep. Stitch Fix is available for women, men, plus size, and maternity. You are able to receive clothing, shoes and accessories. Customers can communicate with their stylists by filling out an extensive survey or connecting their Pinterest boards to their Stitch Fix accounts. But the new thing they've added? Daily facebook quizzes. If you add your Facebook account to your Stitch Fix Profile, you'll be sent daily quizzes and surveys where you note your favorite clothing items.
/ my favorite stitch fix deliveries /
/ my press appearance with stitch fix /
[maxbutton id="64″]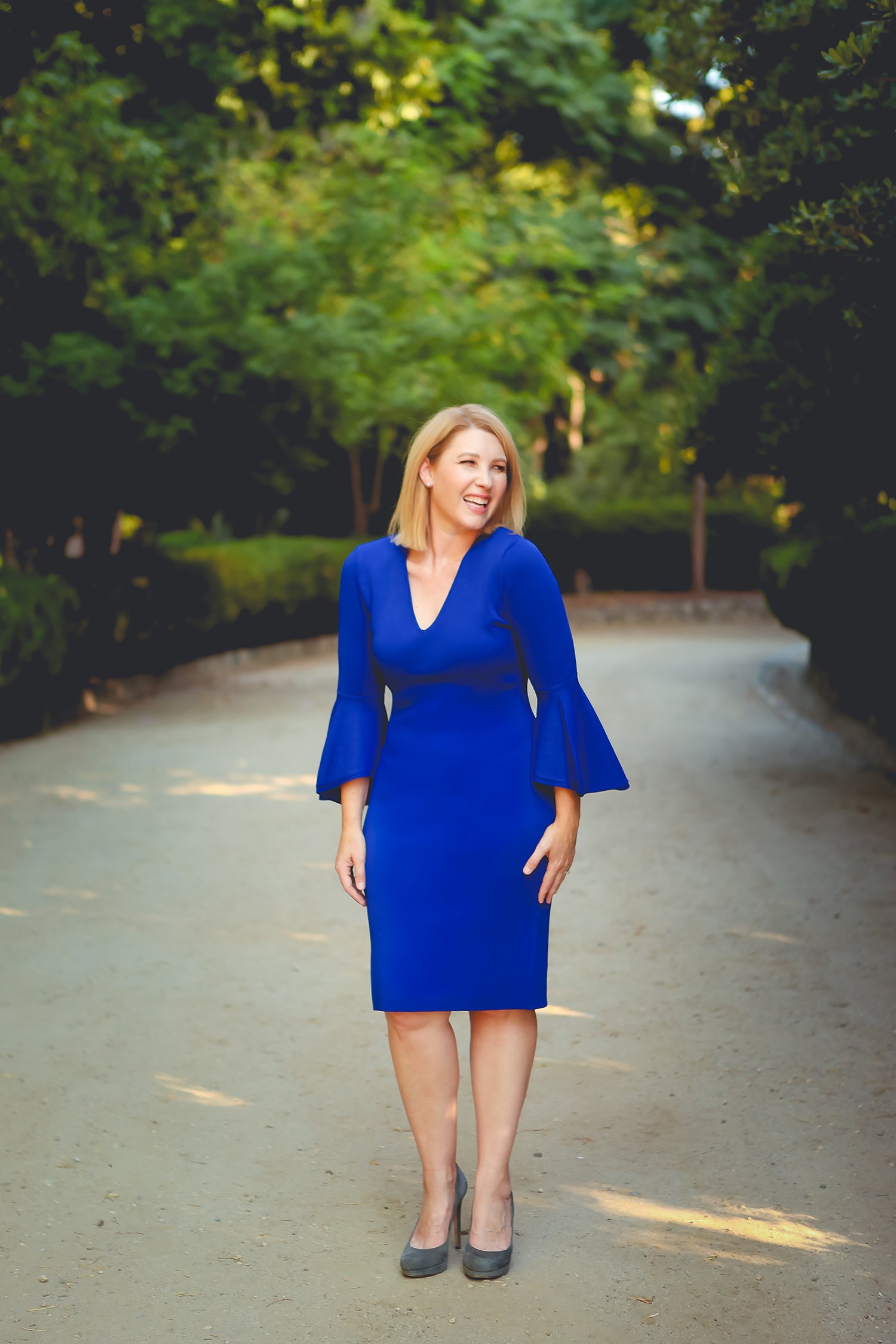 Trunk Club: Trunk Club is a recent discovery, and I'm a total fan. Trunk Club is owned by Nordstrom, and carries a TON of stock that is also available at the store. For a small fee ($25 a Trunk or FREE if you have a Nordstrom card)…..you are connected with a personal stylist that you build a relationship with. You set the frequency for your Trunks (I do once a month). Trunks can contain up to 15 items with a variety of options for clothing, accessories or shoes. Trunk Club services both men and women. Your Trunk will arrive with tape and a prepaid shipping label. You send the items you don't keep BACK in the same trunk, and can arrange for UPS pick up from your house. This is the ONLY service I've tried where I get to have conversations with my stylist. We chat (using the messaging service on Trunk Club's website or via email) and I can even preview my Trunk before she sends it. I have the ability to ask for other color options, say I don't like something or mention if I already own it.
/ my favorite trunk club deliveries /
[maxbutton id="65″]
(dress via Golden Tote)
Golden Tote: Golden Tote is a combination of selection and surprise. On the first Monday of every month, Totes go on sale. A Mini Tote ($59) contains 2 clothing items, one you choose and one surprise. A Golden Tote ($149) contains 5 clothing items, two you choose and three surprises. A Surprise Tote ($89) contains 3 clothing items, all a surprise. The surprise items are selected by stylists, and based on the extensive survey you fill out when you join. Each month Golden Tote releases a newly designed tote bag to carry their items, and they're ALWAYS adorable.
/ my experience with Golden Tote /
[maxbutton id="66″]
Rent the Runway: When I think Rent the Runway, I think formal dresses. I've used their formal dress rental service TONS of times as a wedding guest and even for red carpet events. But did you know they also have everyday clothes? About a year ago, Rent the Runway launched a revolutionary clothing rental service. You know those really fun clothing items that you buy, wear a couple times, and then never wear again? This solves that issue. For a monthly fee, you can book high end clothing items to reserve for a short or longer period of time depending on your membership level. The basic RTR Reserve
starts at $30 per rental and you can keep items for 4-8 days. For RTR Update, you pay $89 per month and receive 4 items of your choice, shipping included. But RTR Unlimited? You can select, return and swap an unlimited amount of items per month ($159 per month) with shipping included. Not bad if you'd like to wear some fancy clothes, or if you attend a lot of events and want to never be seen in the same items twice!
/ my experience with Rent the Runway /
[maxbutton id="67″]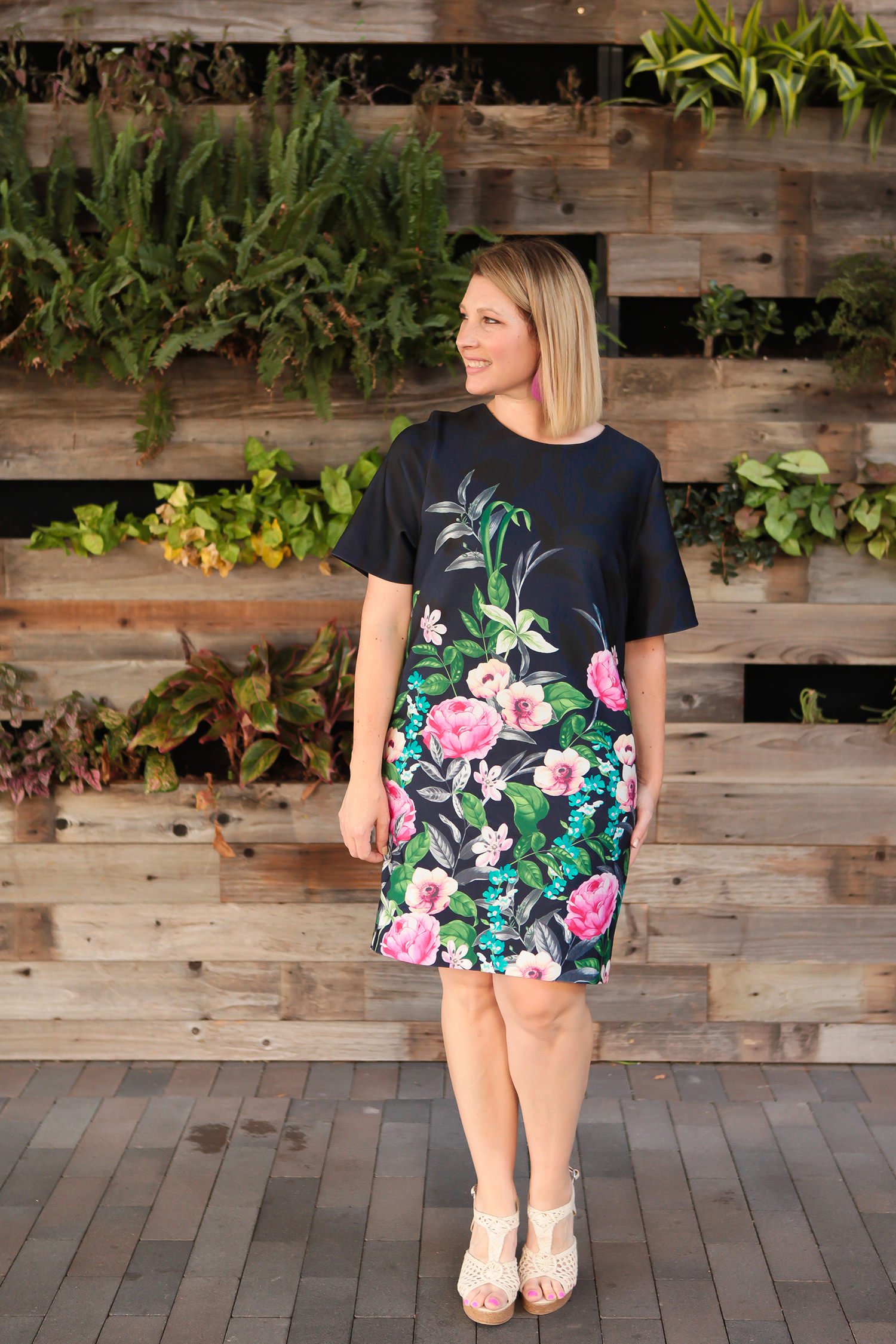 Le Tote: Le Tote is a fashion rental service, and it was a total lifesaver two summers again when I had back to back blog conferences to attend. I was speaking at both, and couldn't wear the same outfits. But honestly? I knew the type of things I wanted to wear were a little dressier than anything I'd get a ton of use out of at home. Enter Le Tote. You borrow five items at a time (plans start at $59 a month). You can preview all items before they ship, and if you find something you LOVE? You have the option of buying it.
/ my experience with Le Tote /
[maxbutton id="69″]
(leggings via Fabletics)
Fabletics: Fabletics is a very specific clothing subscription box or service…..but if you're a workout fiend….it's right up your alley! Fabletics makes amazing workout clothes (plus sizes too). For $49 a month, you get to select a complete workout outfit each month. Don't want one that month? You can go into their website and skip the month, free of charge. If you're into great workout wear, this is for you…..and I love the size range they offer!
/ my experience with Fabletics /
[maxbutton id="68″]
Have you tried a clothing subscription box? Which is YOUR favorite?