Ready for spooky season? Libraries and bookstores are filled with Halloween books. This blog post contains a list of the best halloween books for kids under age 8 or 9 (picture books and read aloud options).
Hello fall. The season is shifting. I feel the air cooling down. It's time to gear up for the holidays. We are already almost done planning our family halloween costumes, in fact we started planning in July. Our family has a ton of fun traditions beyond just halloween costume planning. Each year we visit a local pumpkin patch. We always do Oogie Boogie Bash at Disneyland. I'm a former elementary school teacher. Books are a way of life. We pull out all the best halloween books for kids. My daughter is older and now she reads chapter books independently. We still love reading our picture books together.
Halloween Stories for All Ages
My goal is to let this be a reminder for you. Before Halloween, pull the books out. Then big kids can read to little kids. After that, big kids can read to parents. There's a fun nostalgia around these lovely books for early readers. Kids of all ages enjoy a great picture book.
This list of the best halloween books for kids is for children who are between ages five and nine. There is nothing super scary or creepy listed here. Preschool and elementary school classroom teachers will love these read aloud options. If you are looking for ways to support your child's classroom, gifting a book to the classroom library is always a stellar idea. These books are some great suggestions for classroom library donations.
If you are building a library (either at home or at a school or day care)……these books are a great starting place. Just a gentle reminder, building a library takes TIME. As a teacher, it took me years to build a robust classroom library. My suggestion? Buy a few books each season, and then supplement with books from your local library (pro tip, seasonal books are often on sale AFTER the holiday).
Favorite Halloween Traditions: Activities And Stories
Now, teacher hat on here. The best part about any children's books? The activities and play AROUND them. I'm encouraging you to not stop with reading the books themselves. Make this a truly fun spooky story celebration. You can visit your local library to find NEW halloween books. Set up a book trade with neighbors or do a big old read aloud in your driveway. You can do books at the pumpkin farm one weekend. Try having a set of stuffed black cats deliver a new book each year.
The point is? Reading is FUN. It's an experience and a way to create tangible memories. A number of my own favorite memories as a child are filled with some of the best halloween books for kids. My family read the same books each year, in fact a lot of those books are the same ones that I read with my own daughter. First, have a blast with these classic tales, then create fun activities around the themes in them.
The Best Halloween Books for Kids
Want a fun Halloween book activity? Use these books as a Halloween countdown. Put them in a basket, and read one a day for the 15 days leading up to Halloween. It's a great way to help younger kiddos grasp the concept of time.
Halloween Books Read Aloud Classics
These are the absolutely CLASSICS. The Halloween books you'll read year after year and pass down to your grandchildren. Some of these? They are the exact copies I read with my mom growing up.
New Halloween Stories
These are some newer and more recently released Halloween stories. They're absolutely adorable, and instant classics.
Halloween Books and Activities
These Halloween books are especially fun, and I love that they lead to additional activities. They're perfect for classroom settings or for fun Halloween plans at home.
Learning about Halloween
Halloween (and all holidays) are a wonderful opportunity to learn about diversity and unique ways to celebrate. These books share beautiful celebrations from around the world.
Non Traditional Halloween Books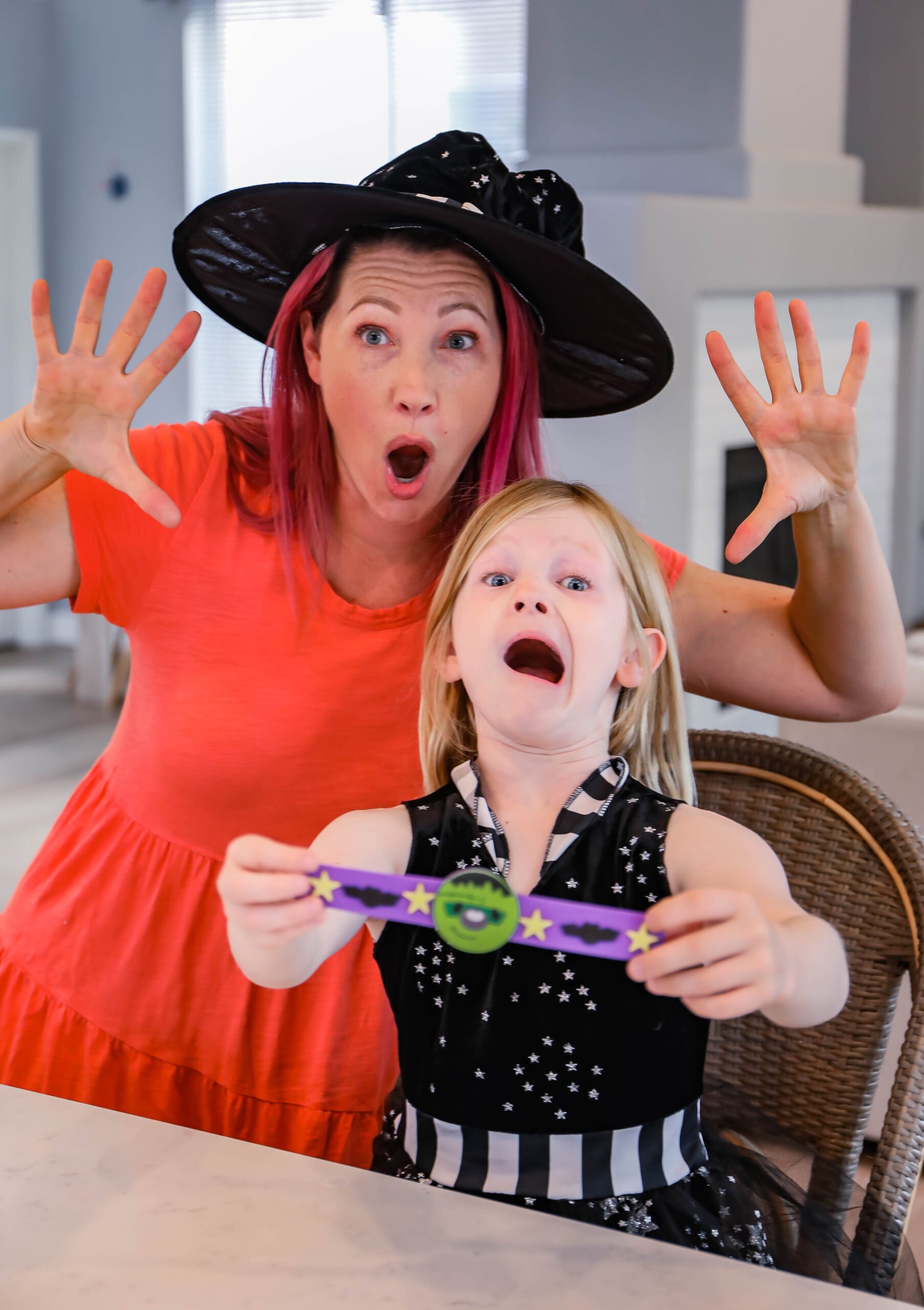 There you have it. The best halloween books for kids. I love adding one or two new ones each year, and I always do a little research to see what new Halloween books have released in time for the holiday. From trick or treating to costume planning to decorating……it's such a fun time of year and an amazing way to encourage your children to love reading. The perfect books always enhance and enrich your life. Including Halloween books.
Do you have favorite Halloween books you read in your house each year? Leave them in the comments so we can all stock our bookshelves with a few new ones this spooky season!