Ready for the Ultimate Frozen Disney+ Watchlist? I've seen them all (yes even Once Upon a Snowman)…..and I'm telling you what order to watch them in!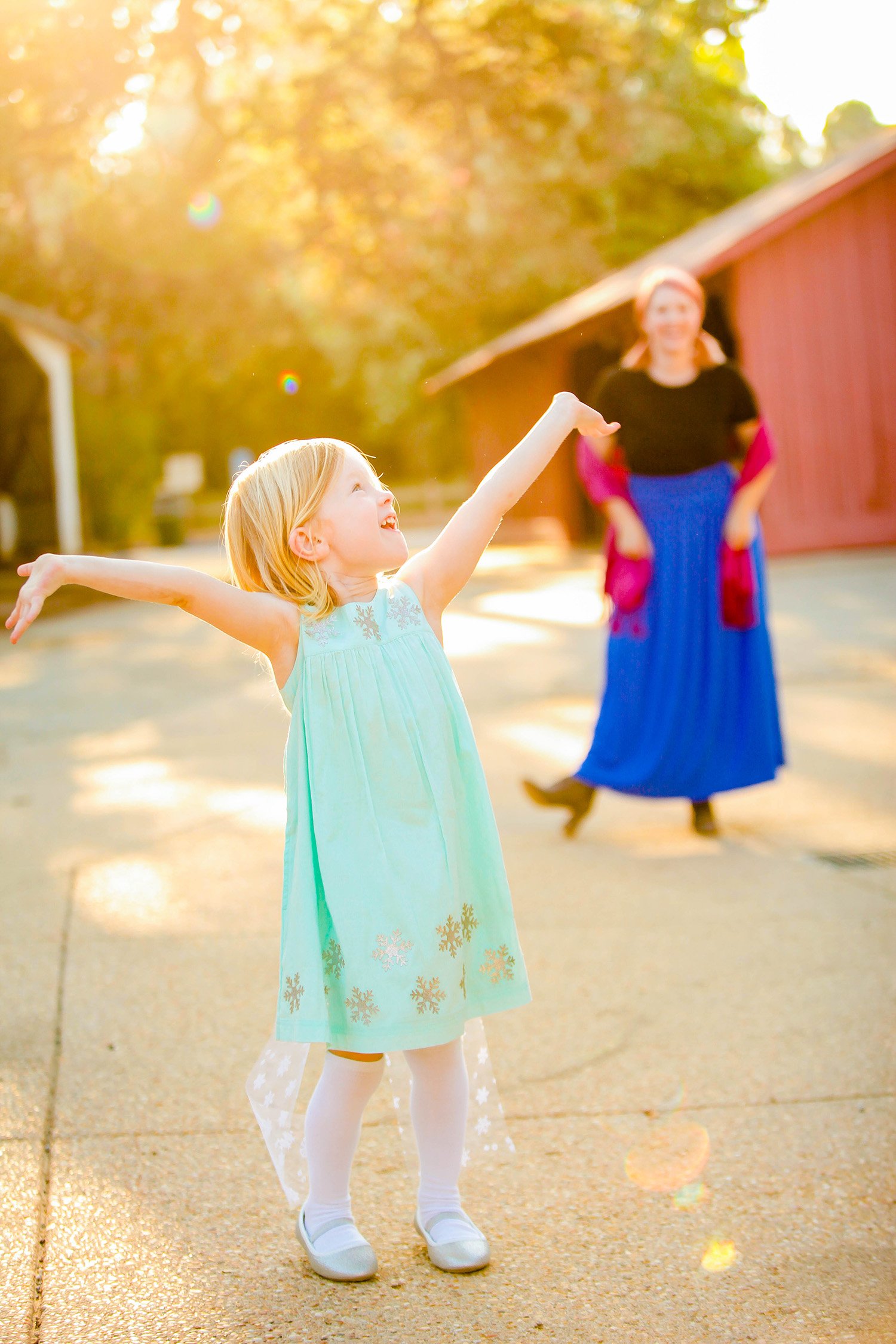 You guys know we're Anna, Elsa, Olaf obsessed.  And you also know we're Disney+ obsessed.  So this? Two of our favorite things in one magical place.  Yes, there is a NEW FROZEN SHORT coming out this week.  Once Upon a Snowman is the new to us origins story of our favorite summer loving snowman, Olaf.  We've seen it, and trust me…..it's ADORABLE.  I even had a chance to zoom with the creators of the short (who also worked on other films in the franchise) and to hear their thoughts on revisiting everyone's favorite Frozen character.
"Well, when really diving into what the short was going to be and how it was going to weave in and out of the first film, we watched the first film, especially the sequence, from when Elsa creates him during Let It Go, to when Anna and Kristoff and Sven meet him in the forest. We watched that over and over and over and over and over again. And so, what little things can we weave in there that makes sense or that would answer questions or whatever? And, one of them I always had was like, "Well, he is obsessed with summer, yet he doesn't know he would melt. How does that work? How does he know what summer is? He was just created and stuff." So, there was a very logical explanation for that. And we see it in this little short. It just, it kind of wrote itself, it made sense that it would be in there."  -Becky Bresee (head of animation)
The Ultimate Frozen Disney+ Watchlist
Ok, so here's the deal.  If you have a Frozen fan in your house……then this is the PERFECT time to rewatch ALLLLLL the Frozen films and shorts.  They're ALL available on Disney+ and trust me……this is the ideal order for binge watching everything Frozen related.
Frozen: You have to kick it off with the one that started it all.  From Let it Go to Elsa's epic dress…..I can admit, I still love this movie.  Even if we've watched it hundreds of times at this point.
Frozen 2: The anticipation around Frozen 2 was SO INTENSE, and in my opinion? It surpassed all expectations.  The music is amazing, we see a TON of character development……and……learn so much more about our favorite princesses turned queens.
Into the Unknown: The Making of Frozen 2: This documentary is a more recent addition to Disney+ and is a MUST watch.  The six episode series shows a TON of the behind the scenes in creating the film (personal favorite part? I loved seeing the music creation….but I'm probably biased as the wife of a musican).
Frozen Fever: Frozen Fever was the first short to release after the original Frozen.  It's ADORABLE and tells the story of our favorite characters trying to throw Anna a birthday party.
Olaf's Frozen Adventure: Who doesn't love a holiday tradition? This adorable short originally released in theatres in front of Coco and shows Olaf exploring holiday traditions as he searches for his own.
Once Upon a Snowman: Olaf's origin story is a MUST watch for any Olaf fan……and debuts exclusively on Disney+ October 23, 2020!
So tell the truth, out of the entire Frozen Disney+ Watchlist…..which is your favorite?