Looking for Christmas Gift Ideas for Teachers? These are easy teacher holiday gifts that won't break the bank…..but they'll be sure to show your favorite educator how grateful you are!
This post is written in partnership with Walmart+. 
'Tis the season….well, almost the season for Winter Break.  And after the school year we've all had so far……I'm pretty sure every teacher deserves applause.  Now, we can't QUITE give teachers all the applause they deserve, but teacher gifts are a great way to give our teachers something thoughtful over the holidays.  As a teacher on sabbatical, married to a teacher who is in the classroom and on Zoom every day, I wanted to give my two cents about easy Christmas Gift Ideas for teachers.  Here's the deal guys…..you don't have to break the bank.  You really don't.  This is about being thoughtful and giving the teacher in your life something they'll know was selected personally for them.  Winter Break is a time for teachers to rest, relax and to gear up for the second semester.  This year? They'll need that time off more than ever.  Each of these ideas? Is designed to encourage teachers to relax and enjoy themselves over the break.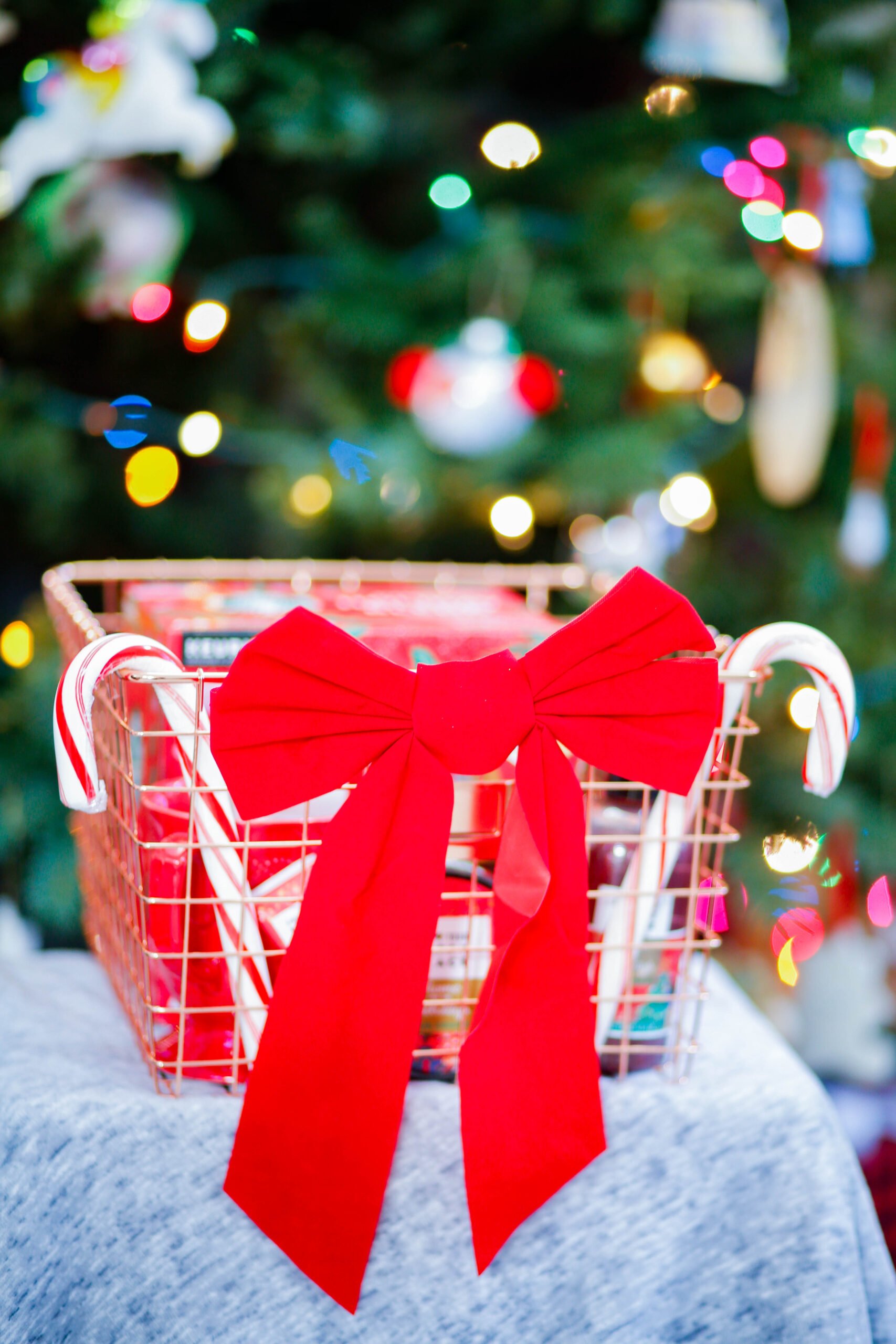 Now, here's the thing…….this year, we are all busier than ever (teachers included).  And whenever I talk about teacher gifts, I get questions about how to find the time to shop or deliver them while a lot of our kids are at home with us (yes, this is a WEIRD year and I get it).  Enter…..Walmart+.  We just signed up for this amazing membership from Walmart and trust me……..it's a game changer.  What is it? For a monthly annual membership fee, you get a ton of great benefits. The NEW benefit that just launched is W+ free shipping which means free next-day & two-day shipping on items shipped by Walmart – no order minimum required (excludes oversized/freight & marketplace items)!  So I'm talking toys, holiday decor, and…..you guessed it…..even these Christmas gift ideas for teachers.  We used the membership ourselves to order a gift for Lydia's teacher (along with some school supplies Lydia was out of) and it was so great to know that it was heading our way while I was at home with her doing zoom school.
Oh and bonus? With a Walmart+ membership you may also receive free delivery from your local store ($35 minimum, restrictions apply) which I use for groceries, member prices on fuel at most Walmart, Sam's Club & Murphy fuel stations, AND you can use mobile scan & go when shopping in store!
Christmas Gift Ideas for Teachers
Now, wondering what to order in YOUR first Walmart+ delivery? These are some of my favorite Christmas presents for teachers!
Holidays at Home: Want to encourage your favorite teacher to relax and enjoy a slow easy morning? Coffee, a cute mug, and Walmart's holiday bath collection is PERFECT (not going to lie, I wish I'd ordered a matching set of these items for myself).
Shop these Items:
Movie Night: Who doesn't love a great movie night? This one comes complete with movie about someone who was one of our first teachers, popcorn and the perfect popcorn popper!
Shop these Items:
Baking Up a Storm: If you've got a teacher who loves to bake….this is the perfect gift! A cookbook and the cutest measuring spoons!
Shop the Items:
The Sound of the Season: Want maximum nostalgia level? Try a record player and Christmas music (or classic rock depending on their taste).
Shop the Items:
Do you have any great Christmas Gift Ideas for Teachers? Don't forget, Walmart+ can help you order and prepare!