Bedtime less than fun?  Prepare in one of your favorite mommy and me pajama sets, and here are ten bedtime stories that every family should read!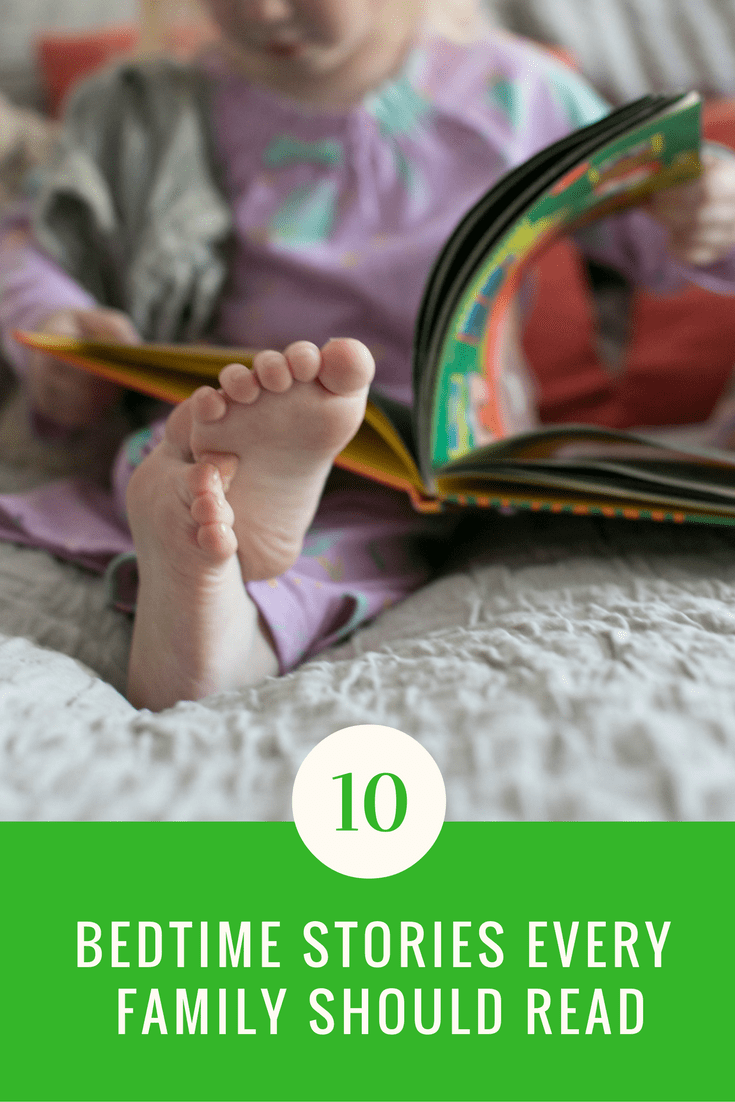 We love reading bedtime stories each night.  In fact, Lydia begs for a million stories  (it's her latest stalling tactic).
We have a HUGE collection of bedtime stories, and I wanted to share a few of current favorites.

10 Bedtime Stories Every Family Should Own
Mommy and Me Pajama Sets: / mom's pajamas / lydia's pajamas / eileen fisher bedding /
This post is written in celebration of Eileen Fisher Home's ten year anniversary.  Sold exclusively through Garnet Hill, this line is high quality and stunning.  The soft fabrics are beautiful and (bonus) stand up to toddler bed jumping.
What are YOUR favorite bedtime stories?