Gearing up for the holidays? These are 17 must read Christmas Books!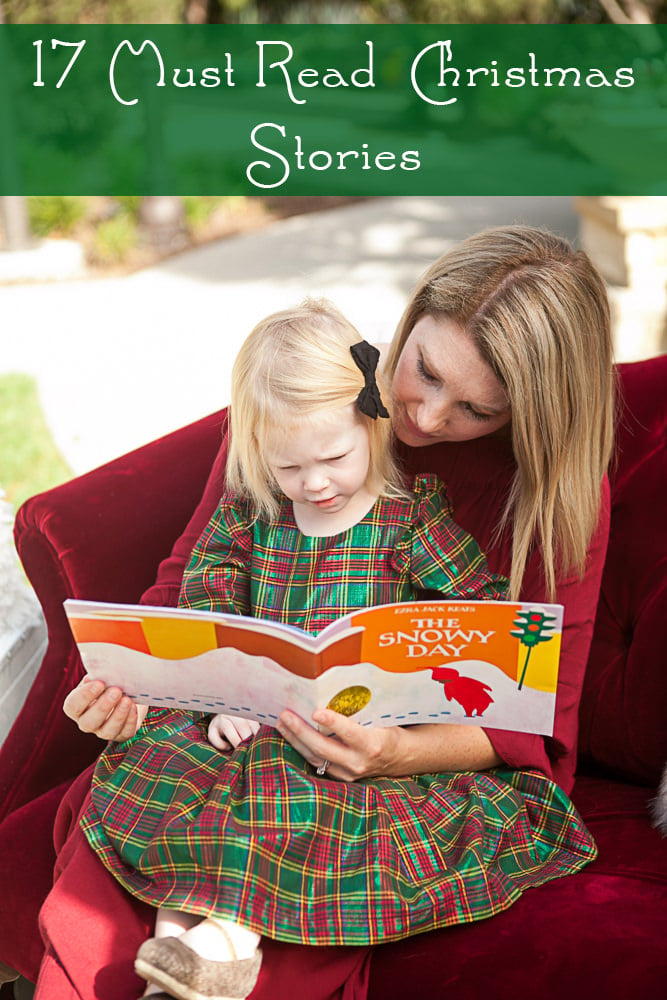 'Tis the season.  The season for peppermint, red and green decor, stories by the fire, and dressing up.  Last weekend, I unpacked our favorite Christmas books.  We keep them stored away for most of the year and it's always fun to pull them out especially for the months of November and December.
From the classic picture books I read myself as a child to some of the amazing newer Christmas books that were published in the last few years…..there are so many amazing options for holiday stories…..and they make the absolute best gifts.

Shop All Christmas Books:
17 Must Read Christmas Books:
Be warned, as a literacy specialist and former elementary school teacher…..books are my passion.  So this is just the tip of the Christmas book list iceberg, ha!
* = books that are a part of Amazon's buy two and save 50% off on 1 deal
What are YOUR favorite Christmas books?!?