Should you take your children to see the new Maleficent film? This Mom's Maleficent Review will help you decide who the film is right for!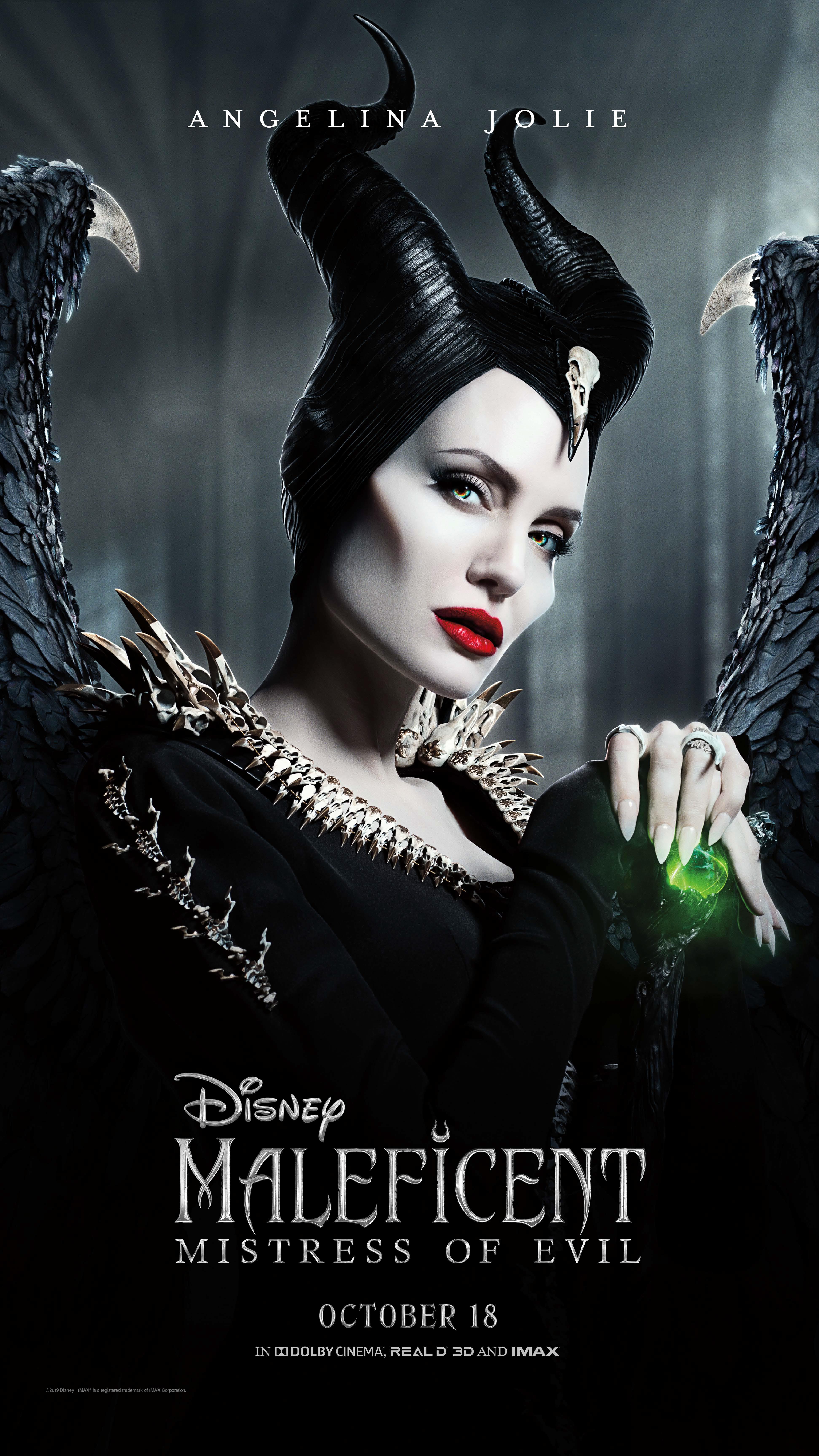 Hi, I'm Suzie! I'm a Los Angeles based Family Lifestyle blogger over at happymessmoments.com, where you'll find my MOMents in Travel, Entertainment, Crafting and more. It's been fun covering the Maleficent: Mistress of Evil movie and the Maleficent Press Junket for Lipgloss & Crayons, so I hope you enjoy this post.
Maleficent: Mistress of Evil Review (a Mom's opinion)
WELL, WELL. Maleficent: Mistress of Evil is in theaters today. And the questions is, will you be taking the family to watch it? I got a chance to see an early screening with my oldest son to share our spoiler-free thoughts with you.
This visually stunning film expands the Maleficent-universe in a fresh and original way with Angelina Jolie reprising her role. It takes place 5 years after the events of the first film, Maleficent. Aurora (Fanning) is now Queen of the Moors, the magical lands where the fairies and woodland creatures live. When asked for her hand in marriage, things slowly start to take a turn and the battle between two worlds begin. 
Think of it as a fairytale with a modern twist and strong female leads, which I loved about the film. Family is the core theme with challenges that Maleficent and Aurora face in their relationship. In my opinion, I thought this movie was better than the first. 
Is it Good for Kids? 
Maleficent: Mistress of Evil is rated PG. There's a lot of action and references to death, so it may be a little too much for sensitive and younger viewers. My 9 year-old son, Caiden loved all the action sequences and his favorite character…Diaval (Riley), who brought humor and the was voice of reason in the film. 
There are also metaphors in the film with messages that relate to issues that's going on in today's world. And after the movie, it became a great conversation topic with Caiden during our ride home. 
Maleficent: Mistress of Evil opens in theaters October 18th (today). The film stars Angelina Jolie ("Maleficent"), Michelle Pfeiffer ("Queen Ingrith"), Elle Fanning ("Princess Aurora"), Chiwetel Ejiofor ("Conall"), Sam Riley ("Diaval"), Harris Dickinson ("Prince Phillip"), and Ed Skrein ("Borra").