Preparing to attend an IEP Meeting? These are 10 questions every parent should ask the team in an IEP meeting!
This is one of those posts that has been sitting in my drafts area for months. I wanted to be sure I expressed myself clearly and provided positive support to families that are searching. In my career as an elementary school teacher and intervention coordinator, I've sat in hundreds of IEP meetings. They're a regular part of my weekly schedule.
This is probably a weird thing to say, but I actually really like them. Why? They're an opportunity. A chance for families and support staff to sit down and communicate. A chance to hash out plans for children who need support, and a chance to create a positive learning environment for every child.

An IEP meeting is a chance for school personnel and parents to communicate. The one thing I say to every parent before an IEP meeting? Be prepared. Do your homework. An IEP meeting can be an amazingly positive experience if everyone is able to communicate clearly.

A few things to do before an IEP meeting:
-observe in your child's current classroom setting
-reread their expiring IEP if they already have one…..do you feel their academic and behavioral goals have been met? Be prepared to share YOUR thoughts.
-make a list of concerns and a list of accomplishments. What is going WELL? What is still a struggle?
-research the academic standards for your child's grade level…….consider where they currently fall in terms of those standards. They may need support still, and that's TOTALLY fine. But the more you've thought about these long term goals….the more prepared you'll be to speak to them and to listen to the team.
-be prepared to ask questions (a lot of them)

mom: / Love Sam Eyelet Cotton Voile Dress / sandals / necklace / fawn designs diaper bag /
lydia: / tank / shorts / sandals / hair clip /
pictures by mily cooper photography
IEP Meetings: 10 Questions Every Parent Should Ask
How can I contact you? Ask each member of the IEP Meeting Team (classroom teacher, resource teacher, speech therapist, occupational therapist, etc) the BEST way to contact them. Let them know you'll be checking in regularly. Set progress reporting meetings.
When is a good time to have an informal conversation about my child's progress? A couple years back, I had a parent ask if they could come in the mornings before they started their work day. This mother wanted to be able to get weekly feedback about her child's progress. She wanted to have a chat once a week. She came in one morning a week, and helped me pass out papers before the children started their day. She sharpened pencils with me, and we got a protected time to chat. It was an amazing experience, I was more than happy to talk to her…..and the help while we chatted? Was a wonderful way for her to give back to our classroom.
What do you see as my child's strengths? How can I support and encourage them? An IEP meeting should not be all about weaknesses or discrepancies. Ask how you can support your child's strengths and passions. Those things? Are what will make your kiddo successful as an adult.
What type of progress can I expect to see? What will this look like? The great thing about an IEP meeting is that you get the input of specialists. But that's also the toughest at times. Acronyms, teacher speak, developmental milestones….it can be VERY overwhelming. After each IEP section, ask the team…….what should this LOOK like? How long will it be before I see progress? What are the signs that we are moving in the right directions? What should I watch out for?
What can I do at home to support our goals? For students to make the most progress (emotionally or academically), goals needs to be fluid between school and home. Ask the team…..what can I do at home? Ask for specific suggestions. If it doesn't make sense, ask for more information.
Which of these goals are the top priority? Between behavioral goals and academic goals…..by the end of an IEP meeting, you'll feel like your head is spinning. An important thing to ask…..which of these is top priority? Is it behavioral (transitioning to school, for instance)? Is it academic (phonemic awareness….you need to read before you can write or comprehend text)? Ask the team. That way, you'll know what to focus on in discussions about school.
How will we measure progress? How will we communicate about this with my child? Progress towards goals (both academic and behavioral) can be measured in many ways. Will the team be using test scores? A running record with observations of the child? A tally system of behaviors being exhibited (or not exhibited)?
What do these supports look like on a daily basis? How will my child's day look? Academic and behavior supports can be provided in MANY ways. Will the supports be a pull-out model (student removed from the class for small group support) or a push-in model (the support staff blends in to the classroom for a period of time)? I've often sat in meetings where parents were unaware their child was being taken to a separate classroom for academic support, and seemed surprised. You should know EXACTLY what your child's day looks like!
Who will provide these supports? How will my child's classroom teacher be provided with resources and assistance to implement these supports? The best thing about having a support team in place? Everyone helps EACH OTHER (that includes you mom and dad)! Ask questions. How can you support the teacher? How can the speech therapist support you?
What would YOU do if this were YOUR child? An IEP meeting can often be all business. In the end….what would I want to know? If this were your own family member, what would you suggest? Trust me, you'll get some pretty honest answers.
< click here for a printable list of Questions to Ask At Every IEP Meeting >
Looking for more info on IEPs or 504 plans?
These are some GREAT articles:
What is the Difference Between an IEP and a 504 Plan
10 Common Mistakes Parents Make During an IEP Meeting
Interested in other posts I've written about academic support and the relationship between school and home? Check out:
7 Lessons I've Learned From My Students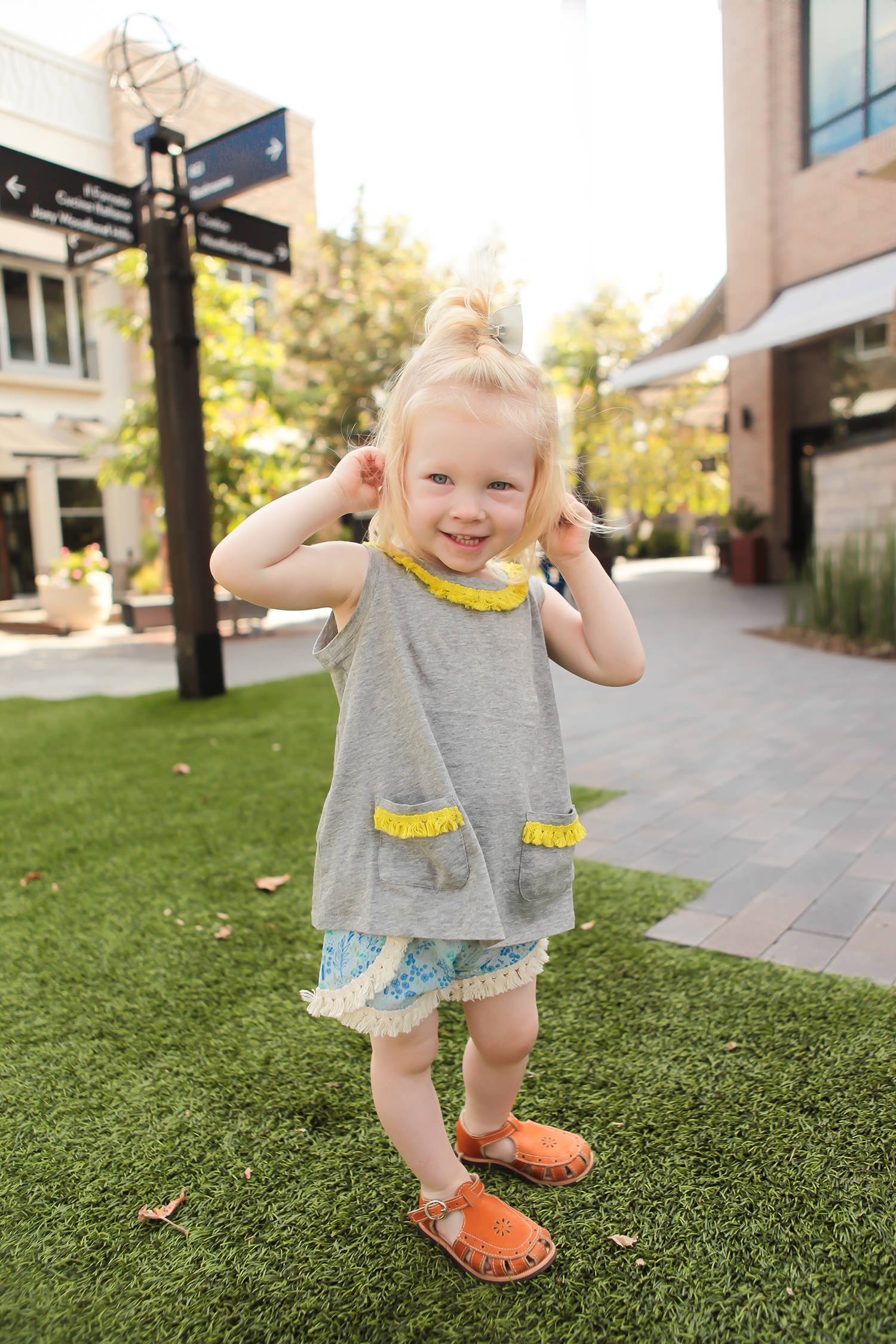 Have you been in an IEP meeting? As a parent? A teacher? A member of the support team? What do YOU think is important for a parent to ask? Leave your thoughts in the comments!