Trunk Club Review August 2017: What I Kept, What I Returned and tips for a great trunk!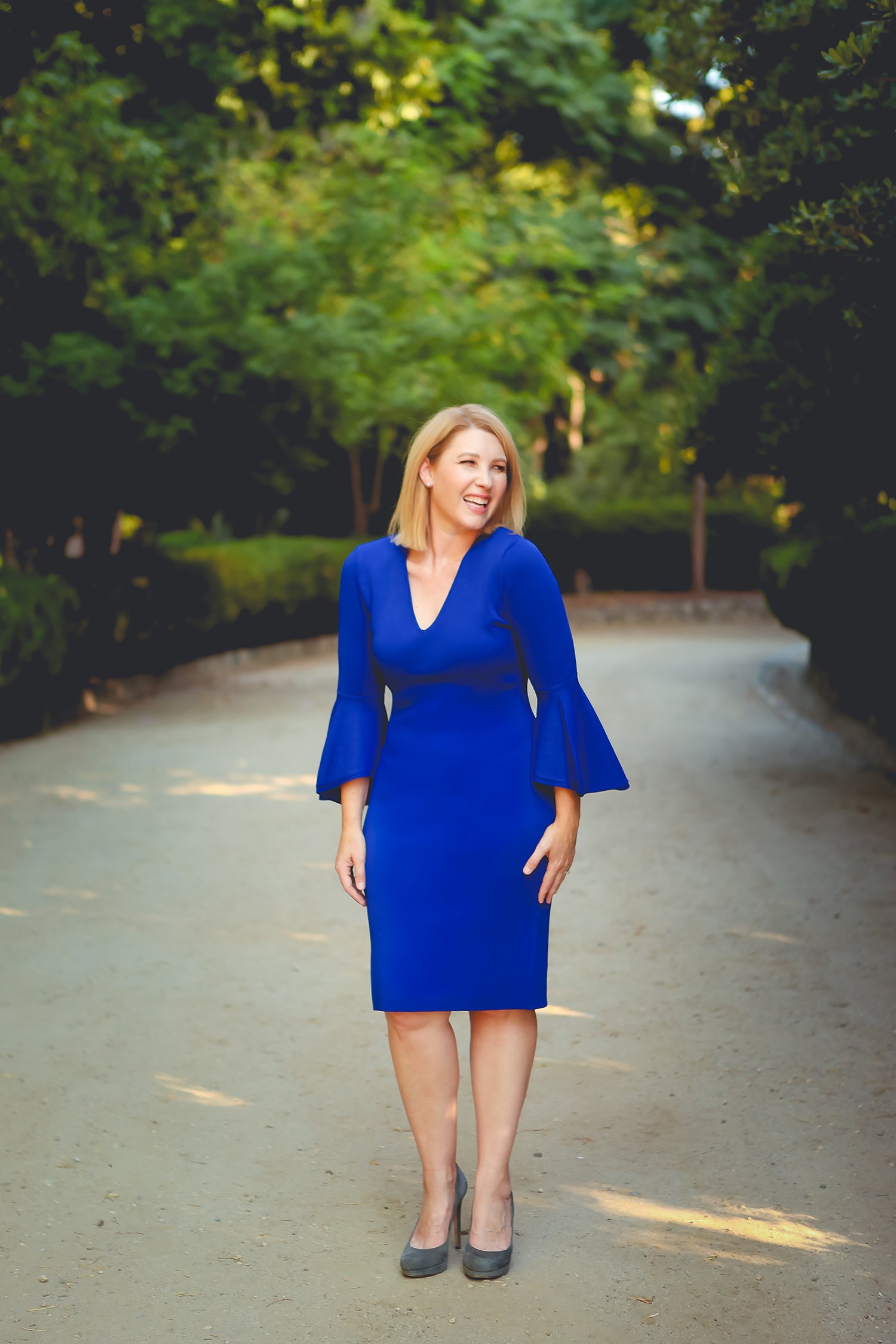 Ok, this is a little overdue. If you follow me on Instagram, then you'll notice that I'm FINALLY getting around to sharing my Trunk Club Review August 2017. The one I got a couple weeks ago. Trunk Club is my favorite way to shop these days, and the best part? I get to ask YOU guys for feedback on what to keep ( I do this each month as my Trunk Club trunk arrives over on instagram stories).
A few details about Trunk Club:
Trunk Club is an amazing service that is owned by Nordstrom. For a small fee ($25 a Trunk or FREE if you have a Nordstrom card)…..you are connected with a personal stylist that you build a relationship with. You set the frequency for your Trunks (I do once a month). I love that the pieces that my stylist sends for me to try are brands I know and love. And my other favorite thing? My relationship with my stylist. This is the ONLY service I've tried where I get to have conversations with her. We chat (using the messaging service on Trunk Club's website) and I can even preview my Trunk before she sends it. I have the ability to ask for other color options, say I don't like something or mention if I already own it. So if you're trying to avoid the mall? Then this is for YOU!
A Few Tips to get a Great Trunk:
communicate with your stylist A LOT (I message with Julianne (my stylist) as she makes selects, once I can see the preview, and once I GET a trunk so she knows what I like
be specific: ask for an all dresses trunk, ask for certain type of skirts, outfits for a new season, etc
pin items to a pinterest board (I'm working on creating a specific pinterest board for my Trunk Club favorites)
Trunk Club Review August 2017
Dolce Vita Colbey Chelsea Boot ($139, returned): I loved these boots. They're a great classic shape. However, I own a million pairs of black boots. They do come in tan, and I LOVE THEM. I actually ordered them in that color instead.
J.Crew Embroidered Palm Tree Tippi Sweater (size medium, $85, returned): Ok, this sweater was SUPER cute and fit very well. However, it had a HUGE design on the front and I felt like I wouldn't get much use out of it. Plus it was dry clean only. That's a no in my book.
Treasure & Bond Side Ruched Dress (size medium, $59, kept and bought in a second color): This DRESS. If you see me in person EVER there is a high chance I'll be wearing it. I'm OBSESSED. It fits like a dream. My stylist sent it in black, and I also ordered it in blue.
Hinge Print V Neck Top (size medium, $69, returned): I loved the print on this blouse, but it didn't fit well. It was snug in the hips and loose everywhere else (pear shaped lady issues).
Eliza J Bell Sleeve Sheath Dress (size medium, $128, kept): You guys encouraged me to keep this dress and I'm SO glad I did. The color is stunning in person, it fits like a DREAM and is perfect for fall weddings or holiday parties.
Maggy London Print Maxi Dress (size 10, $138, returned): This was one of those adorable on the hanger, not adorable on ME dresses. The colors are stunning, it has the cutest back….but it just looked less than stellar on my body type.
Current / Elliott T Shirt Dress (size 3, $118, returned): I love a great t shirt dress, but this one? Didn't fit well. So it went back.
Free People Beach Cocoon Cowl Neck Pullover (size M/L, $68, kept): This cozy pullover will be perfect with jeggings and boots once the weather cools off (in fact, I'm considering ordering it in a second color).
Jeffrey Campbell Cors Suede Peep Toe Bootie ($165, returned): I loved these black lace up booties. But honestly? I just didn't see wearing them ENOUGH to warrant that much money.
Want to try Trunk Club yourself? Click HERE to get hooked up with my stylist Julianne!
And to see what I got in PREVIOUS Trunks check out:
Original Trunk Club Review

So what are your thoughts? Did I keep the right things?