It's here! The Shopbop Sale is one of the BEST ways to snag fall wardrobe pieces at the best prices…..and I'm sharing my top seven picks.
Ok, Fall is officially here. And that means we're dreaming of overalls, jeans, and boots. RIGHT? The Shopbop Sale is a great time to stack your purchases for the best deal. This is when I stock up on staples that RARELY go on sale. Remember, the more you buy…..the more you save!
I wanted to share my top 5 items to buy. These are worth EVERY penny!
Shop all 7 items:

These black overalls are probably the item I wore MORE last fall and winter. They're a little pricey, so snag them NOW!
Look at how YOUNG Lydia was here, well that's how long I've owned my Hunter Boots. They're worth the price and will last for YEARS.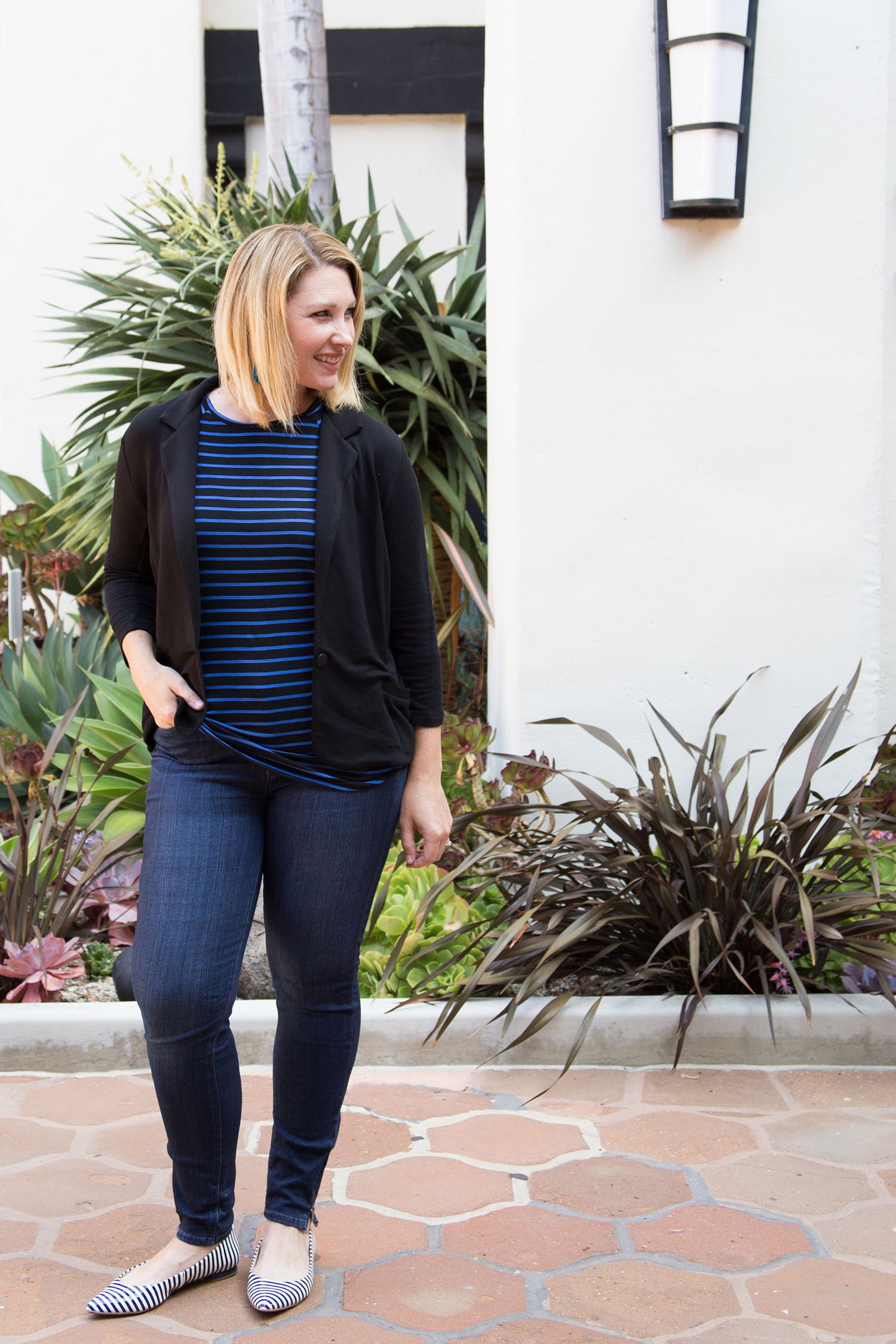 A great pair of jeans? A must own. These Paige Denim jeans are some of my favs, and they fit us pair shaped ladies like a dream.
If you don't love Converse, we can't be friends. During this sale, I always stock up on my favorite classic colors.
Remember the Madewell overalls I loved so much last year? Now they're back, in a slightly darker color…..and you can grab them on SALE!